About the Area
Pensacola, Florida
Located in the Central Time Zone, Pensacola is the Western Gate to the Sunshine State where thousands live like millions wish they could! She is the crown of Escambia County Florida which covers 661 square miles bordered by Alabama to the North and West, Santa Rosa County, Florida to the East, and the awesome Gulf of Mexico to the South.
A Great Place to Live
Southern hospitality, charm and style are the reasons Pensacola was named one of the 7 most polite cities in America.
343 Days of Florida Sunshine - Average Annual Temperature of 77 degrees Governmental Seat of Escambia County, Florida
NO Personal Income Taxes
America's First Settlement in 1559, Pensacola owes her multi-cultural influence to its history of rule under the flags of the Spanish, the British, the French, the Confederacy, and the United States of America.
Pensacola enjoys her own Symphony, Opera, Ballet, Theater, Art & Historical Museums, and professional Hockey and Baseball teams
Home of The Blue Angels
Low Cost of Living, World-Class Medical Facilities
No wonder Pensacola was chosen by the editors of CNN/Money Magazine in 2007 as one of America's "Best Cities to Live"
A Great Place to Work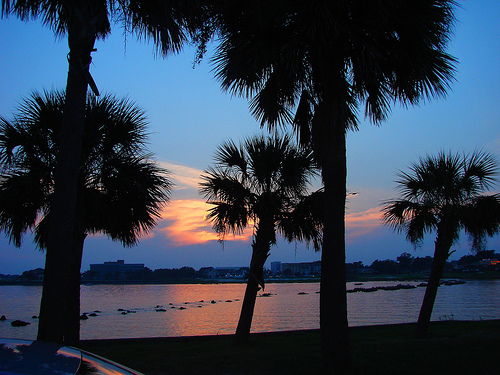 The Department of Defense is the largest economic engine in the greater Pensacola area, with more than $2.77 Billion in Salaries & Wages produced by over 20,000 active duty military and federal employees
After government, Health Care Employers rank next with over 12,000 jobs
Data & Communications Technologies are a growing presence in Pensacola's business landscape
Paper and Chemical Industries are well-represented with processing plants operating by both International Paper Company and Solutia Industries.
A Great Place to Play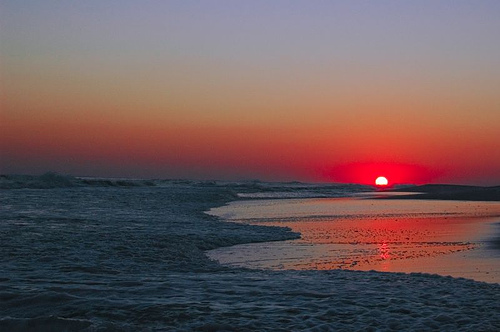 Boasting 64,000 acres of water areas, 56 Miles of coastline (including 8 Miles of protected National Seashore Beaches), locals love their backyard!
Fishing, Boating, Windsurfing, Snorkeling, SCUBA Diving one of 400 underwater shipwrecks (including the USS Oriskany – the world's largest manmade reef), Sunbathing, People-watching, or Dining on the cornucopia of local seafoods, Pensacola's location on the majestic Gulf of Mexico is delightful.
8 World-Class, Challenging Golf Courses
Home of the BLUE ANGELS, the United States Navy's Flight Demonstration Squadron, Pensacolians love the BLUES!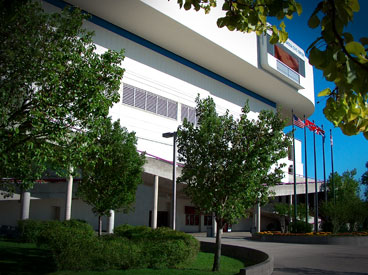 FREE "Blues on the Beach" Concerts
FREE Summer Concerts in Historic Seville Square in Downtown Pensacola
Historic Pensacola Village, Intact English Colonial section with Florida's oldest Church and Cemetery
Annual Seafood and Art Festivals
Mardi Gras Parades and Festivities, and Fiesta of Five Flags Celebrations
FREE Naval Aviation Museum – one of the best in the world!
A Great Place to Grow a Business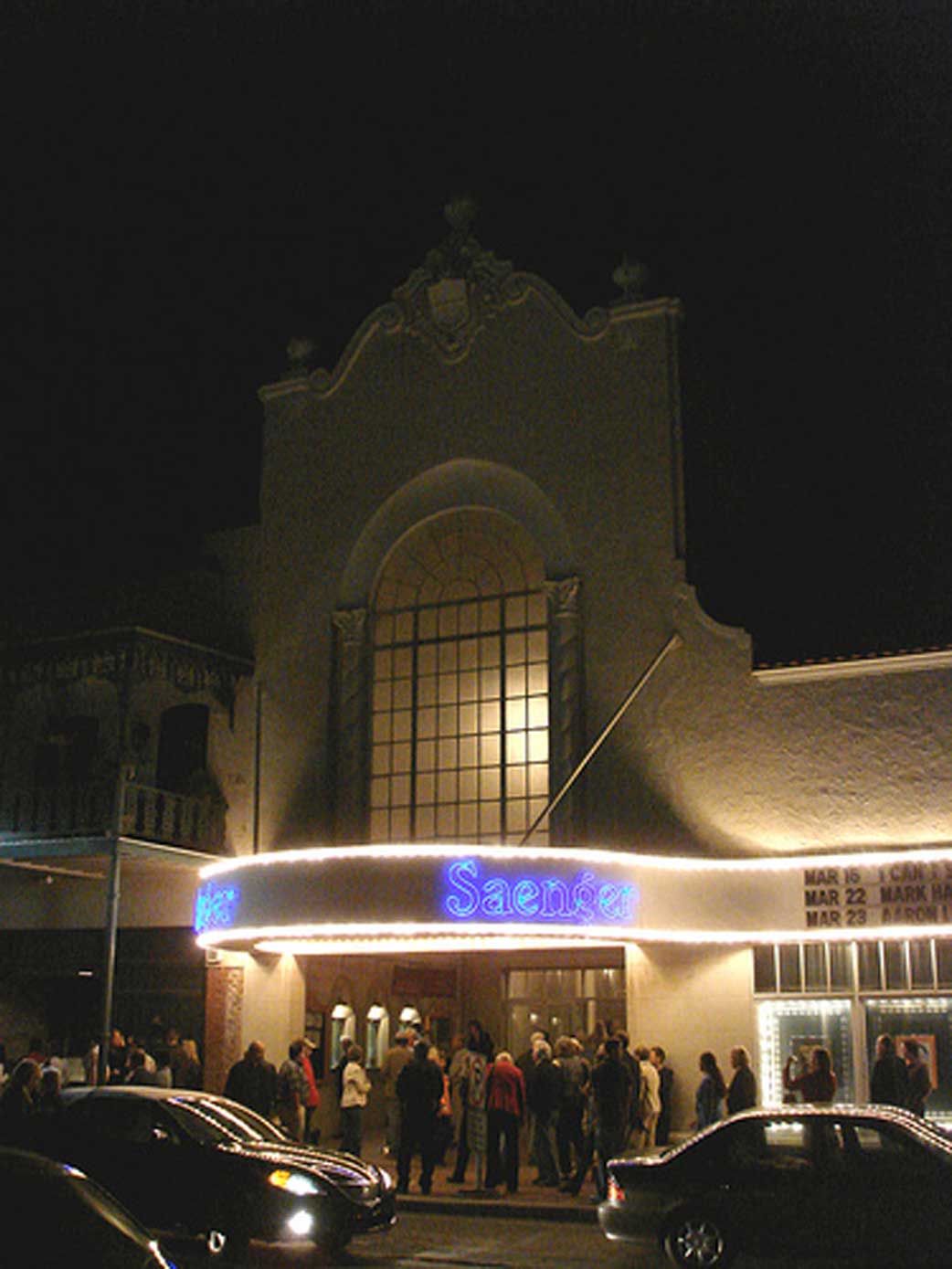 Pensacola is unapologetically pro-business! Corporate Tax Rate of 5.5% (first $5000 exempt) – NO Personal Income Taxes Aggregate Costs for Real Estate, Energy, Wages and Taxes are below most other states Highly Efficient, Customer-Friendly Airport Growing & Diversified Economy Low Cost of Living, Highly Educated Workforce of Military Retirees & Dependents Thriving, High-Quality Cultural & Arts Scenes Growing, Vibrant, Pedestrian Friendly, Distinctive & Historical Downtown with Ambitious 30-Acre, $70 Million Maritime Park Planned for Downtown Waterfront Culture of Research & Innovation: Institute for Human & Machine Cognition, Naval Aerospace Research Lab, Center for Cryptology, Andrews Institute, Air Force Water Survival Training Chosen as "Boomtown" in 2007 by Inc. Magazine. Pensacola is leading the way on the Gulf Coast with multiple areas of growth and redevelopment. Pensacola is experiencing a movement which has never been seen. Multiple structures, from office buildings, hotels, apartments, retail, bars, restaurants to a minor league baseball stadium (home of the Blue Wahoos) have recently been built or are in the process of future construction. Military, tourism, higher education, and the medical industry are leaders of employment in Escambia and Santa Rosa Counties. However, Navy Federal Credit Union has become the dominant new force in the market, providing what will be more than 10,000 above-average paying jobs to Pensacola area.
A Great Place for an Education
7 Colleges & Universities, Including the University of West Florida, designated the "Best Southeastern College" by Princeton Review 27 Public Schools Ranked "A" or "B" 39 Private & Parochial Schools 36th Best High School in America (Pensacola High School's International Baccalaureate Program) Variety & Numerous Technical & Career Training Schools With more than 43,000 students, the Escambia County School District is one of the 100 largest in America. Santa Rosa schools continue to be a leading factor in the county's growth, boasting one of the best school districts in Florida.